The challenge: The Südtirol apple has been the official sponsor of Fruit Logistica shuttle services since 2017. The shuttle service runs between the exhibition centre and the airports, as well as between various hotels. Against this background, IDM Südtirol – Alto Adige intended to spread its message directly to the approx. 10,000 trade fair visitors and exhibitors in the shuttle buses. The aim was to promote Südtirol apples and its region of origin by distributing apple snacks and the IDM Südtirol – Alto Adige news magazine in shuttle buses.
The solution: When equipping shuttle buses with the promotional material, IDM Südtirol – Alto Adige benefited above all from reliable and experienced staff, who ensured the scheduled supply and quality support of participants at stations. In addition, IDM Südtirol – Alto Adige achieved a representative brand presence, which was ensured by uniform promotional clothing and multilingualism of the service staff. Further additional measures were also implemented.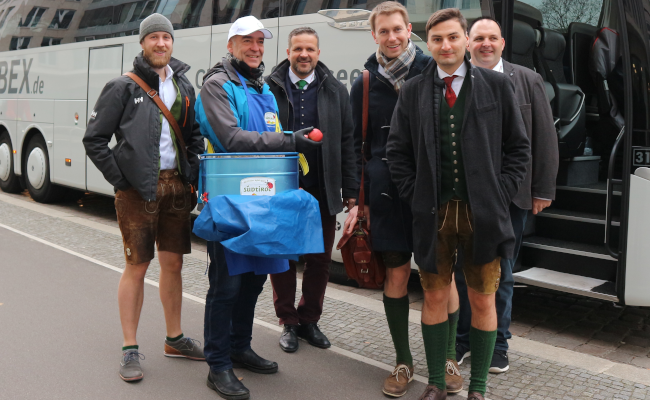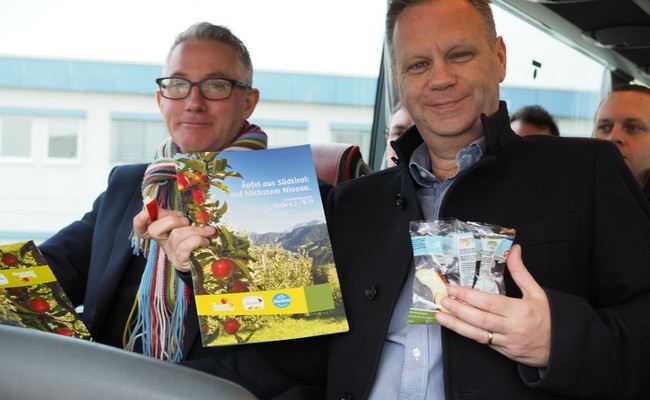 Key data
Client:

IDM Südtirol – Alto Adige

Projects:

Hospitality Services for Fruit Logistica

Trading house:

Berlin Exhibition Centre

Country: Germany
TIme period:

since Q1 2017
Strategy
Operational planning and task review
Training of brand ambassadors using myClassroom
Coordination with exhibition corporations, airports and Hotels
Creation and analysis of surveys using mySurvey Analyzer
Managment of all logistics including transport of promotion materials.
Outcomes
Promotion of the Südtirol apple brand and Südtirol as a region of origin
Raising the awareness of the participants for the Südtirol apple as the official sponsor of Fruit Logistica 2017 shuttle services
Positive perception of hospitality services by the exhibition participants as added value to the shuttle service
Get started with PRofiFLITZER
Our vision is today's reality. The result of our successful development work is perfectly organised audition processes, as well as the employment of helpful online tools. We have set ourselves the goal of becoming Germany's best PoS service provider. We are very proud to offer our services to an extensive clientele of renowned companies and to win over more and more customers than ever before.